Full-Service Mechanical Contractor
SSI Mechanical is a commercial company providing HVAC, refrigeration, and cooking equipment service, repair and installation.
We also have preventive maintenance programs to help keep our client's equipment>br>running, by identifying obvious issues.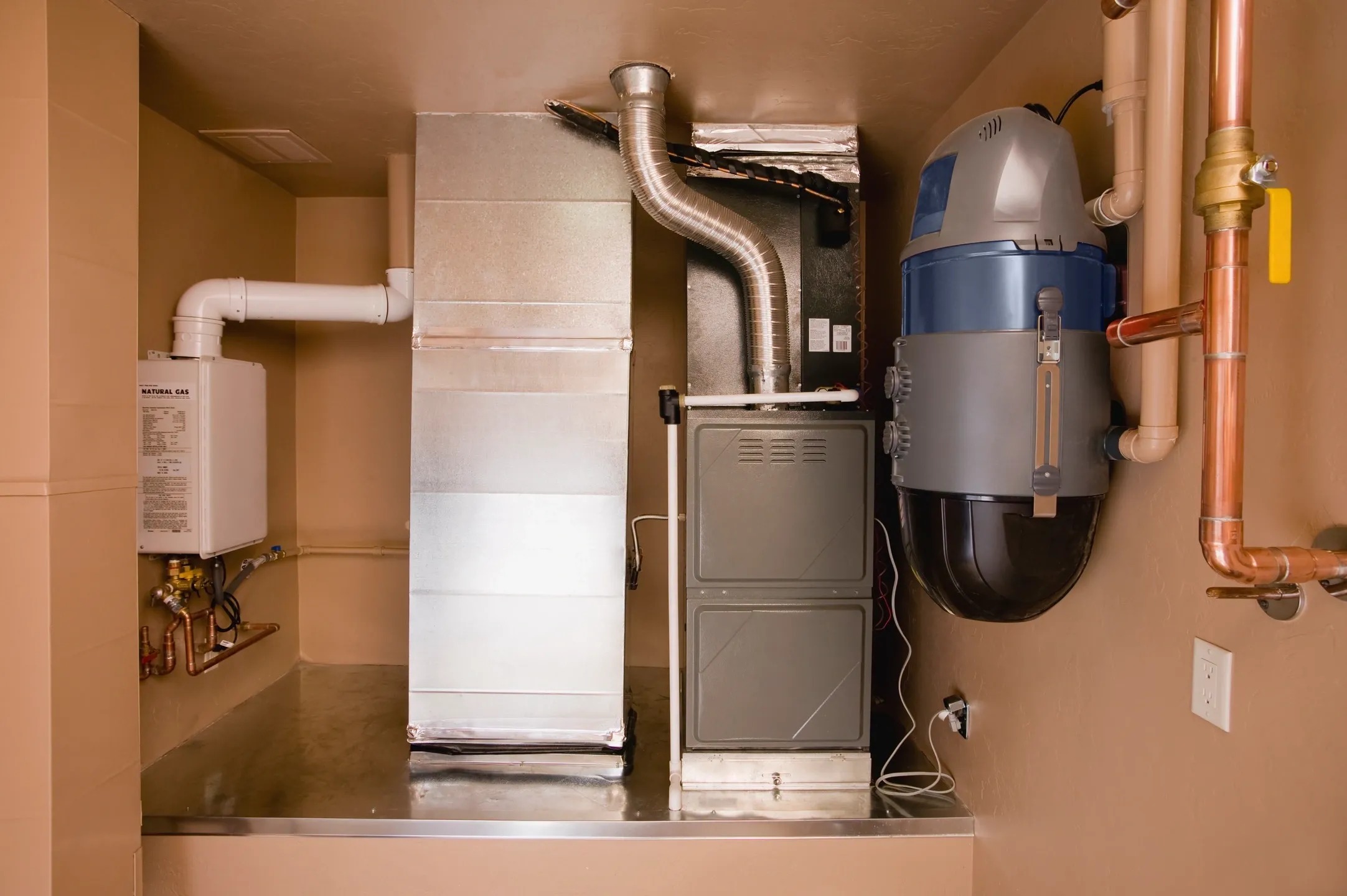 We service all aspects in the industry, from multi-story chiller systems to MRI and medical chiller systems, to large restaurants, fast food restaurants, as well as retail buildings.
We service all types of equipment, such as:
We also provide maintenance and repair services for rooftop units, such as:
SSI repair and service refrigeration units such as:
SSI Mechanical services for: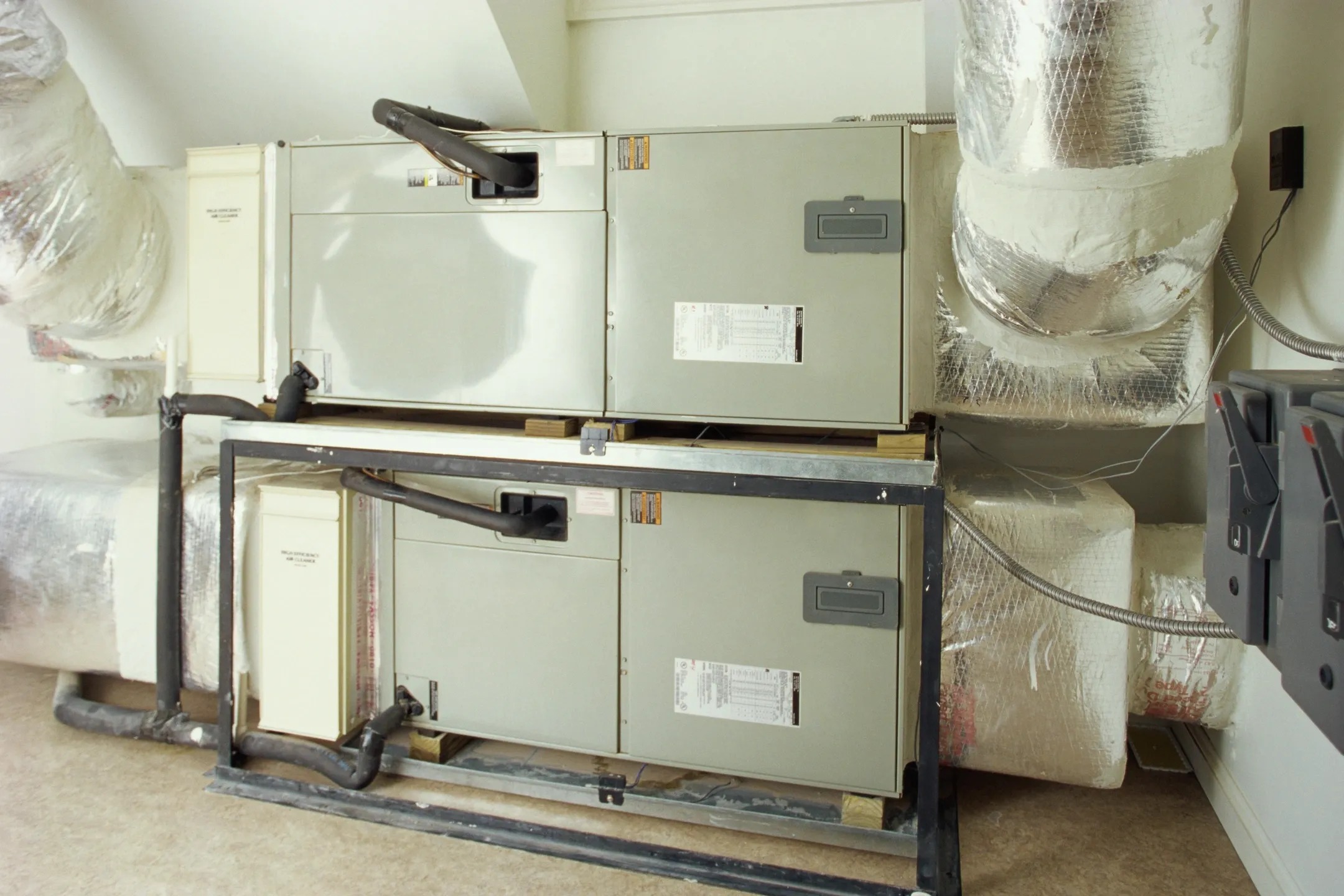 We are the one stop shop, who can take care of all your facility needs.
At SSI, we offer our services at affordable rates, helping you save money. Maintenance programs from SSI help you protect your equipment from further damage.
Our team of technicians are ready to offer 24/7 maintenance and repair services.
We also work on preventive maintenance contracts.
Our mechanical systems services include:
We are HVAC contractors with over 100 years of combined company experience.